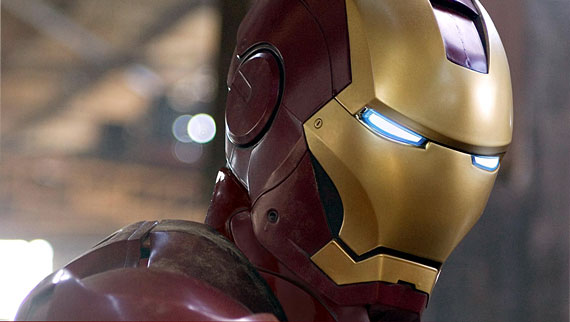 The first official clip has been released for next month's highly anticipated sequel Iron Man 2. The film marks the return of Robert Downey Jr. as the title character and his mogul alter ego Tony Stark. There's pretty much no dialogue just all glitz, glamour and special effects. But in the end, Downey lets us all know, 'It's good to be back." Take a look…
The first clip that Marvel, Paramount, and director Jon Favreau decided to release centers on Iron Man and the public spectacle he's become. (Spoiler if you haven't seen the first film) At the end of the previous movie Stark revealed that he was the superhero and this clip shows one of the side effects of that. He's become an international celebrity and enjoying every minute of it.
After watching this scene, we get an idea of how popular Stark and Iron Man have become. He was already somewhat of a celebrity and public figure due to his company but now he's a phenomenon. On the technical side, I have to note that the improvements they've made to his suit are subtle but still impressive.
Check out the clip…
What do you think of the clip from Iron Man 2? What do you think of his suit?